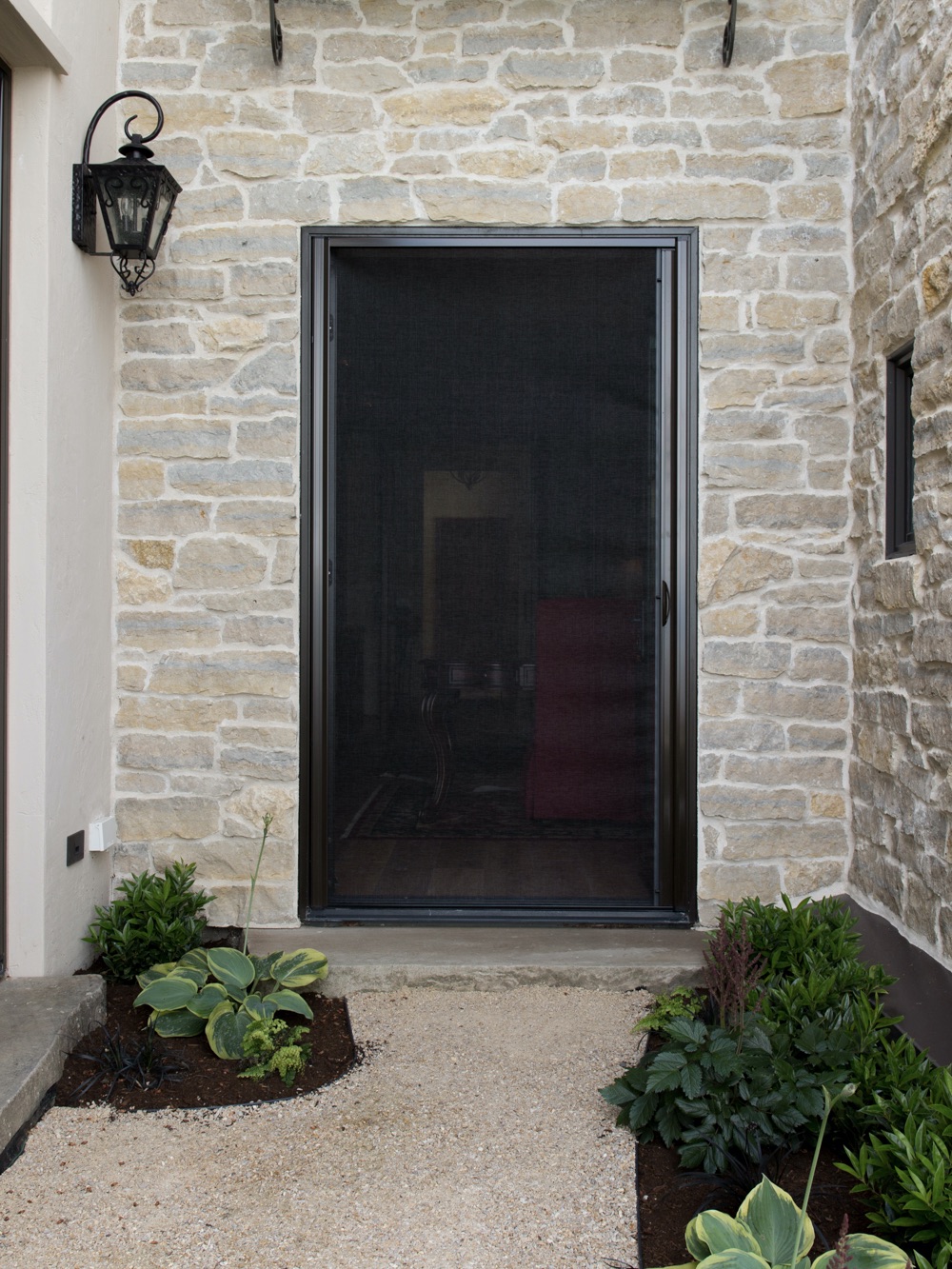 Screened when you need it, hidden when you don't, sliding retractable screen doors roll up when not in use. They provide maximum fresh air when open, and blend into the background when closed. Our industry-leading retractable screen doors are custom-fit, fully warrantied, and come in in a range of colors.
We custom cut everything so it fits seamlessly inside the profile of a sliding door. When we come for a bid we'll bring samples and show you how each part will fit into your doorway. French and single door sizing available.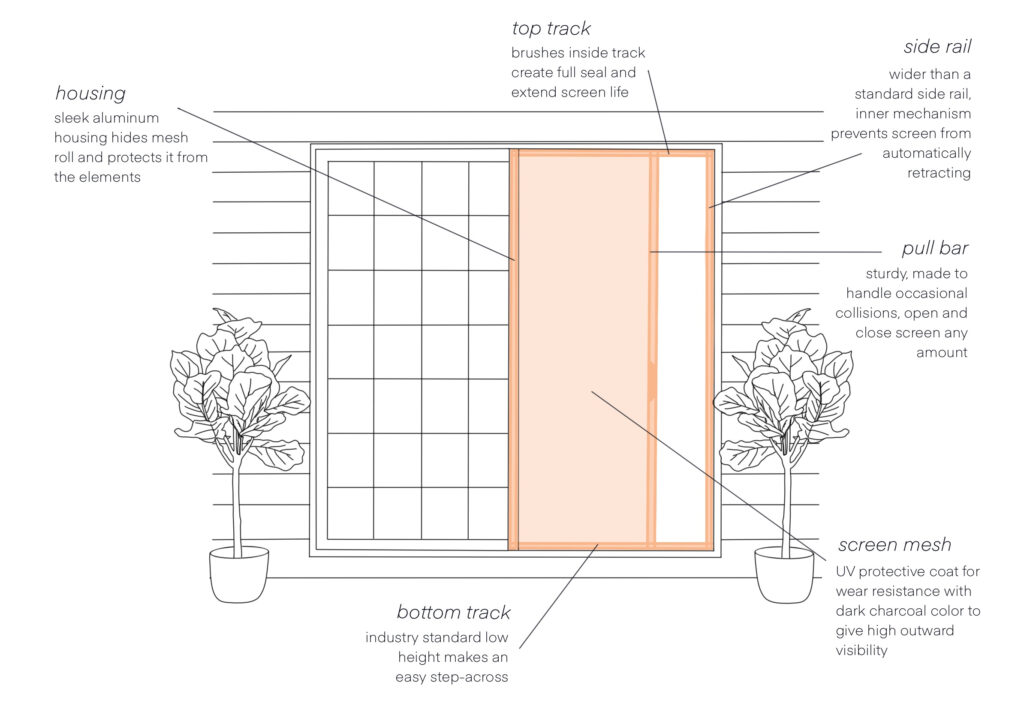 We have a variety of colors to match your home.











**Custom colors also available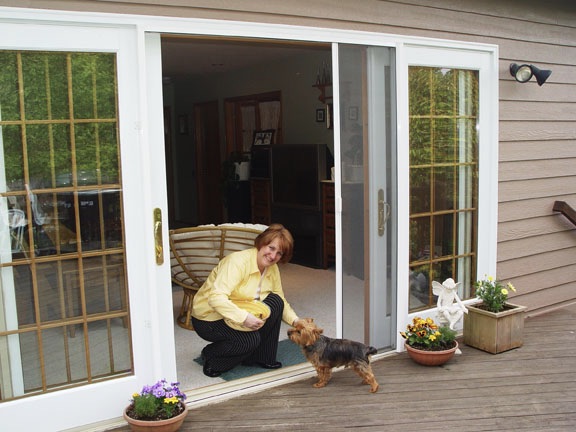 Proven dealer. Great service. Top screen and shade dealer in the Rockies.
Custom fit and ultra-low profile parts that don't sacrifice functionality.
One moving part with zero lubricants needed. Just vacuum out once a year.
Frequently asked questions